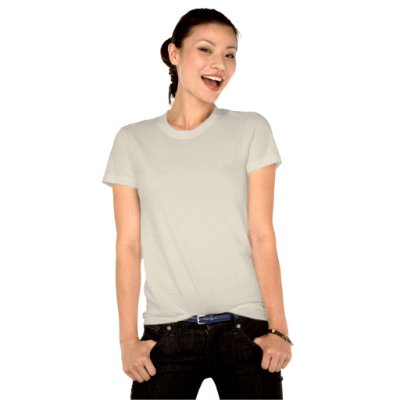 source
This has never been a "personal" blog and I've always tried to keep it to the crafts, projects & decor... because really, that's what it's about! But I feel like I need to address the pitiful lack of posting lately. Simply put, the husband & I are
trying to start a family
{beyond our little
beaner
}... and we're
not doing so well
. We are thankful that we knew before we got married that it wouldn't be an easy process, so we jumped right into it almost immediately after our wedding.
Without giving you too many of the boring details, I have been taking lots and lots of medications that have been making my body quite unhappy. I spent the first 3 weeks throwing up every morning and night and have had lots of couch time while "fixing" lots of takeout for the husband.. And whenever I finally start getting used to it, my medications change. And so on & so forth.....
I knew that it wouldn't easy. But I also didn't think that it would be this hard. It seems that every problem we could possibly have encountered has come up. I didn't realize how many stars need to be aligned in order to get pregnant. It's amazing to me that people get pregnant without even trying! But, being a clinic nurse, I am reminded of that every single day. I am so thankful for the bloggers & friends who have shared their infertility stories, because it is truly an encouragement to me and it helps to understand this whole complicated process.
I never planned to post any of this until all was said & done and we had a little baby in our arms. But it's becoming more & more a part of our lives everyday. I will keep you updated and appreciate your prayers & advice!